​Hi ,
Here's the latest...
🎙The Confident Careerist Podcast
​Learn how Nate Rifkin shifted out of the depths of despair by elevating his life and career to levels of success that he never dreamed possible. Walk away with simple tools and powerful practices to create your best life.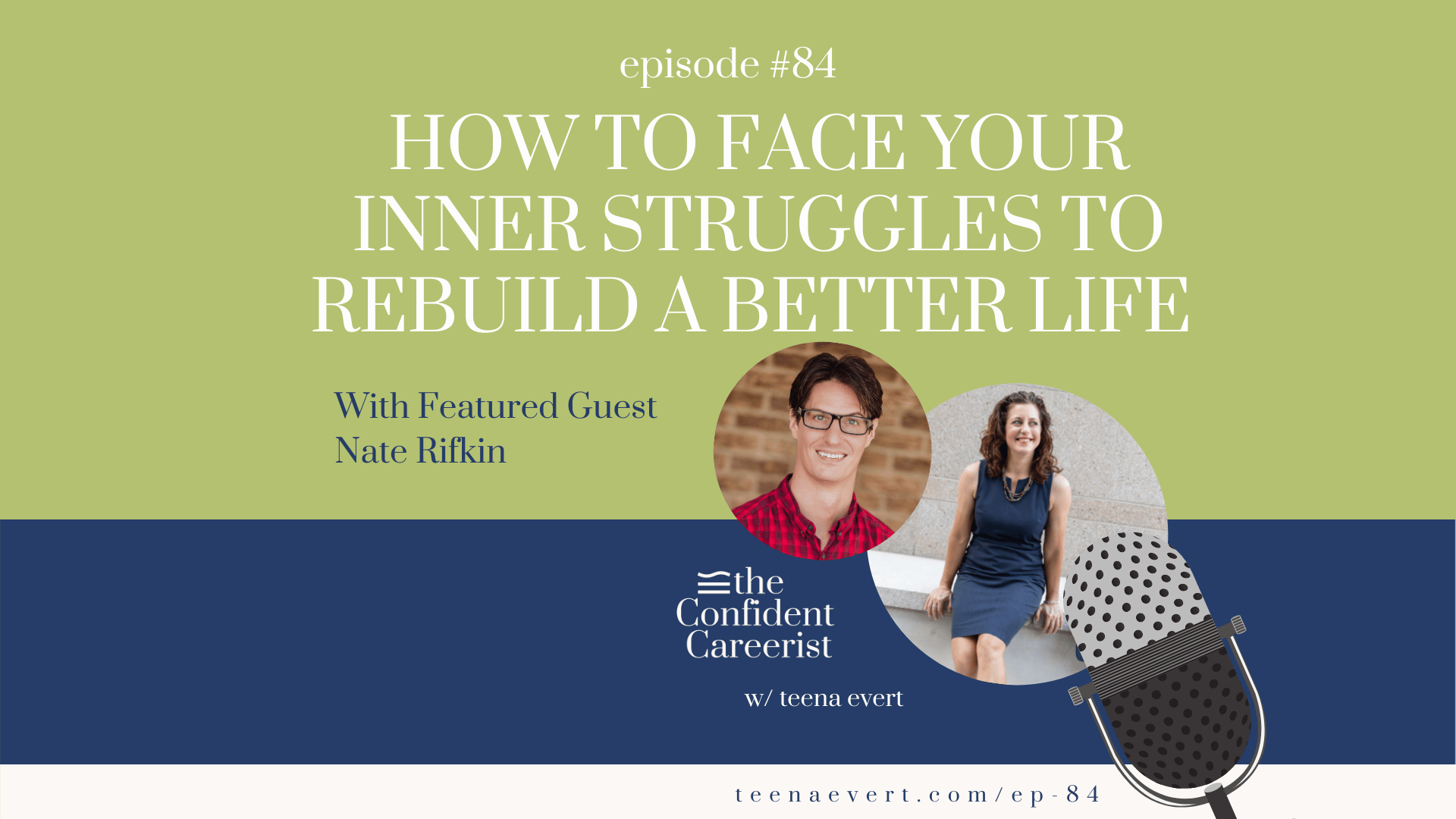 Enjoy the episode!
​
---
​
---
​
---